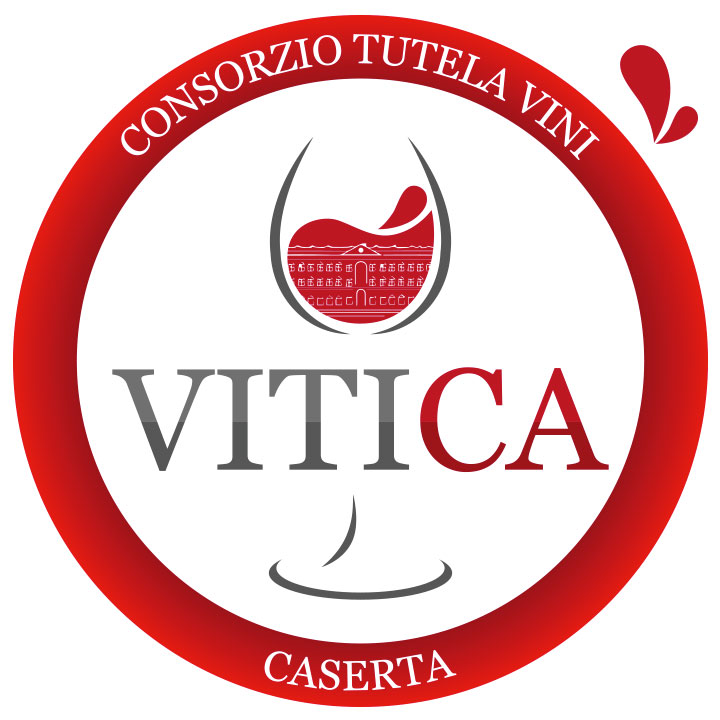 The safeguard of a thousand years history Wine Protection Consortium
The VITICA Consortium, for the protection of Aversa, Falerno del Massico and Galluccio DOC wines from the Terre del Volturno and Roccamonfina IGT, is an institution which aims to protect enhance and manage the interests of the Caserta wine production supply chain.
To you Caesar! The pure and resilient Falerno!
CLEOPATRA (47 A.C.)
Where we are
Via G. Acquaviva, 128 - 81100 Caserta