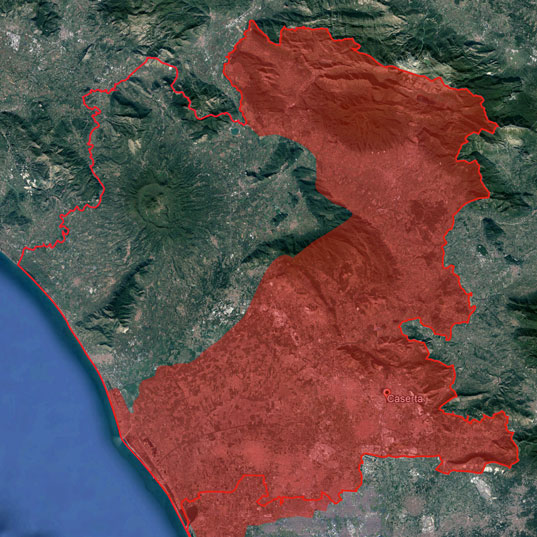 Terre del Volturno I.G.T.
The typical geographical indication "Terre del Volturno", whether or not accompanied by the specifications provided for, in this production specification, is reserved for grape musts and wines that meet the conditions and requirements indicated below.

The "Terre del Volturno" IGT is reserved for the following wines: white, sweet white, sparkling white, passito white, red, sweet red, sparkling red, passito red, new red, rosé, sweet rosé, sparkling rosé.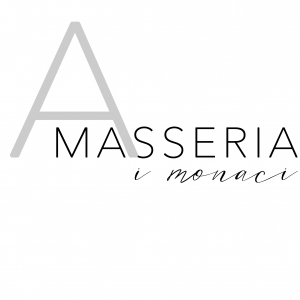 A Masseria I Monaci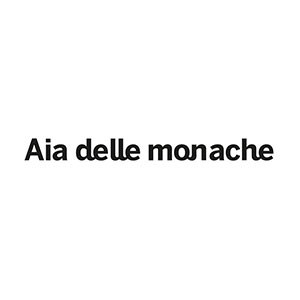 Aia delle monache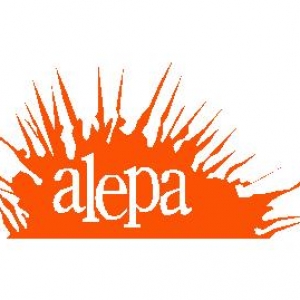 ALE.P.A. SOC. AGR. SRL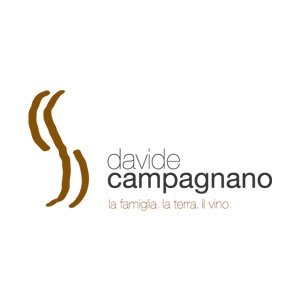 CAMPAGNANO DAVIDE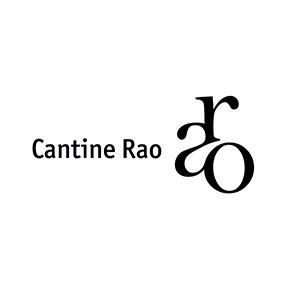 Cantine Rao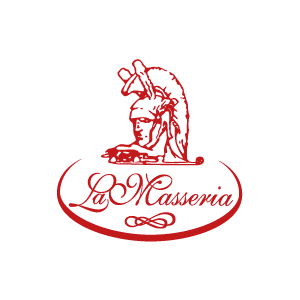 CASA VINICOLA LA MASSERIA SAS di DI MAIO GIUSEPPE & C.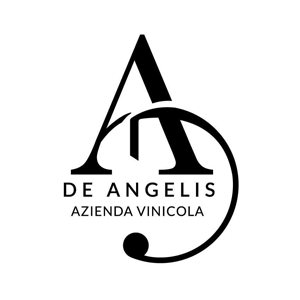 DE ANGELIS FRANCESCO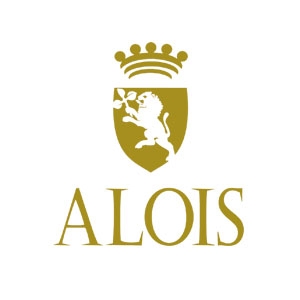 FATTORIA ALOIS S.R.L.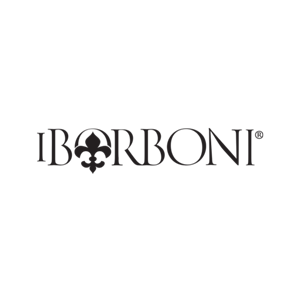 I BORBONI SRL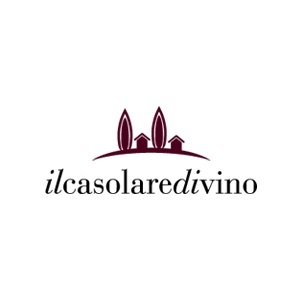 Il Casolare Divino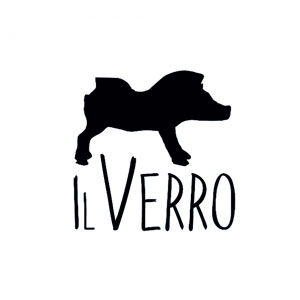 Il Verro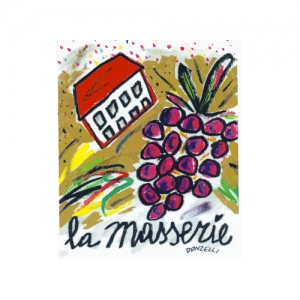 La Masserie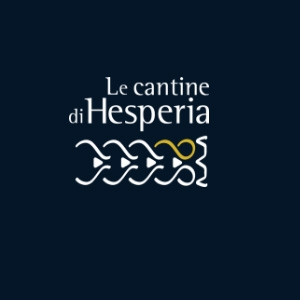 Le Cantine di Hesperia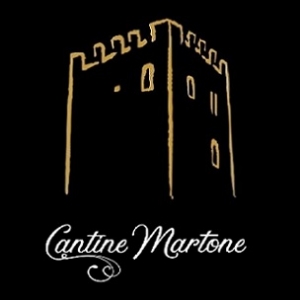 MARTONE LUCIANA MARIA CRISTINA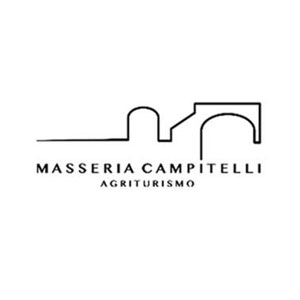 Masseria Campitelli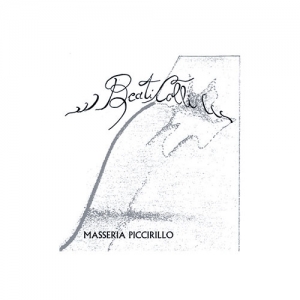 Masseria Piccirillo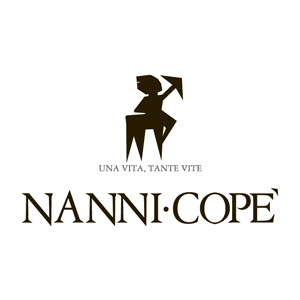 NANNI COPE' SOCIETA AGRICOLA A RESPONSABILITA LIMITATA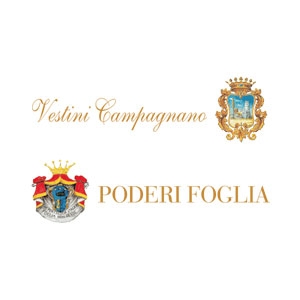 S.I.A. Srl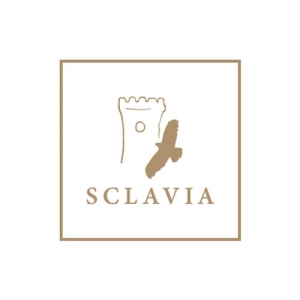 Sclavia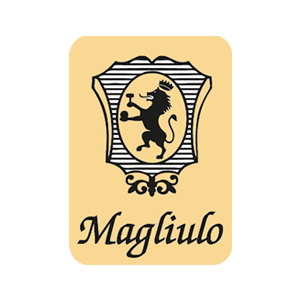 SOC. AGR. MAGLIULO SRL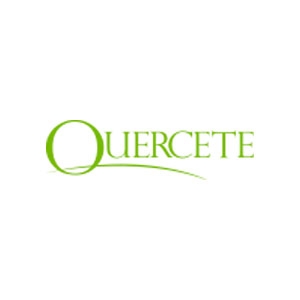 Società Agricola Quercete S.r.l.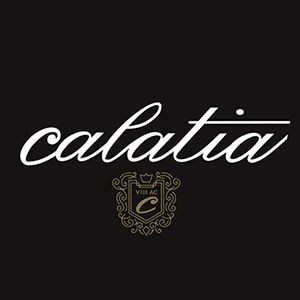 SOCIETA' AGRICOLA MARTINO - CALATIA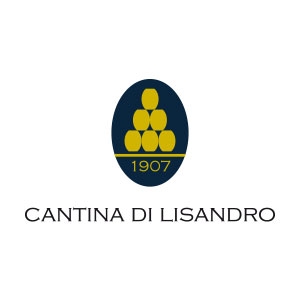 SOCIETA' AGRICOLA PODERI BOSCO srl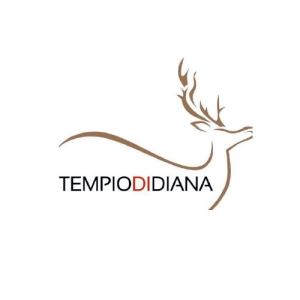 Tempio di Diana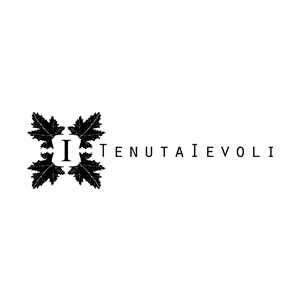 Tenuta Ievoli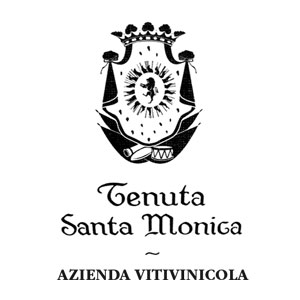 TENUTA SANTA MONICA di MATANO MARIO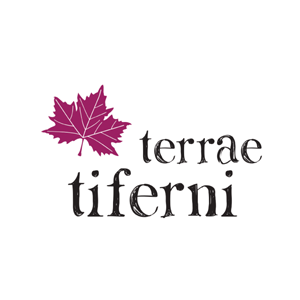 Terrae Tiferni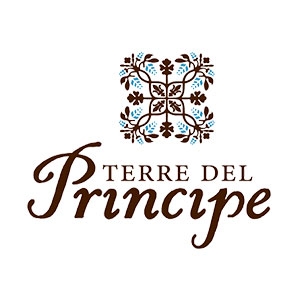 TERRE DEL PRINCIPE SOC. AGR. A R.L.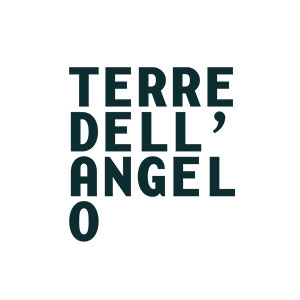 TERRE DELL'ANGELO SOCIETA' AGRICOLA A RL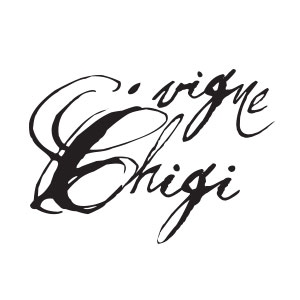 Vigne Chigi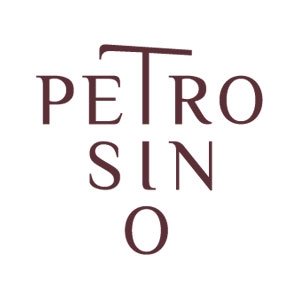 VINI PETROSINO SRL
3