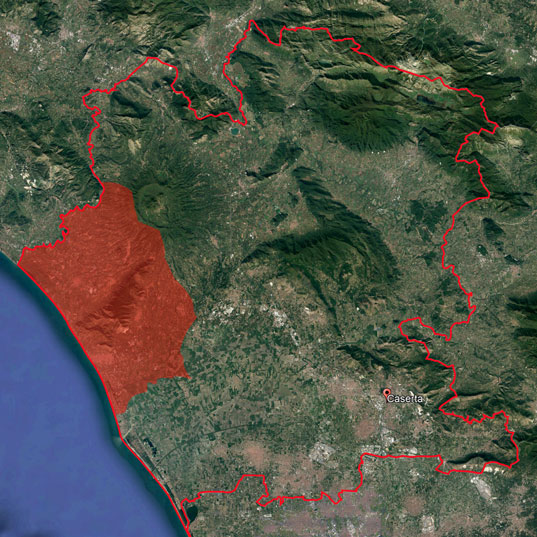 Falerno del Massico D.O.C.
The denomination of controlled origin "Falerno del Massico" is reserved to those wines having the conditions and requirements set out in this specifications and for the following types: white, red, red reserve, primitivo, primitivo reserve or old.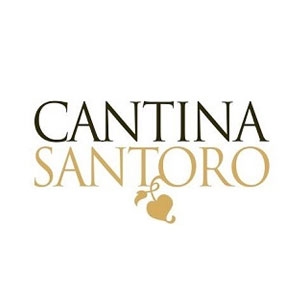 AZ. AGR. CANTINA SANTORO di VERRENGIA SONJA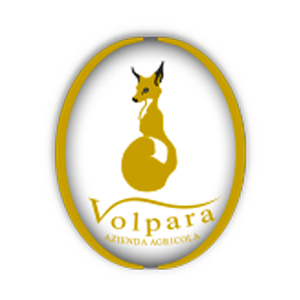 AZ. AGR. VOLPARA di PASSARETTI ANTONIO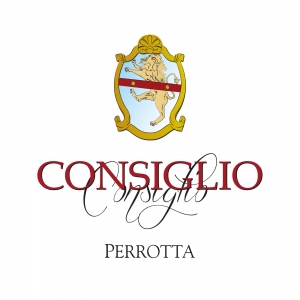 Azienda Consiglio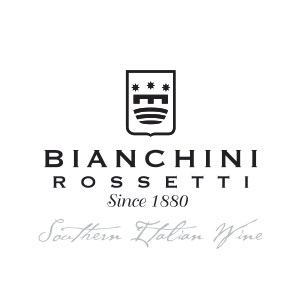 Bianchini Rossetti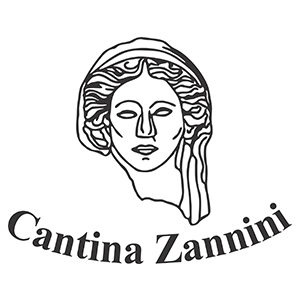 CANTINA ZANNINI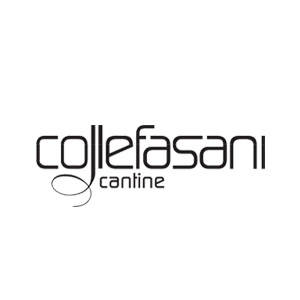 COLLEFASANI SOC. AGR. ARL VERRENGIA SILVIA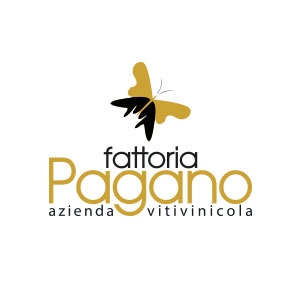 Fattoria Pagano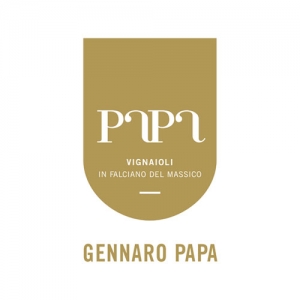 Gennaro Papa
LA MASSERIA DI SESSA SOC. AGR. SRL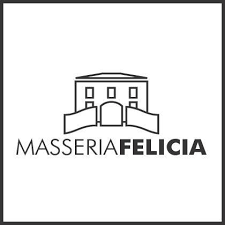 Masseria Felicia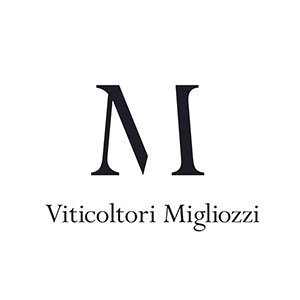 Migliozzi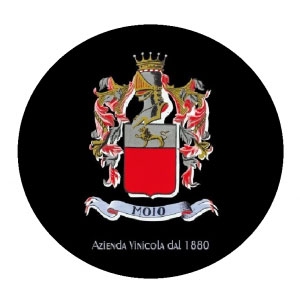 MOIO MICHELE FU LUIGI S.R.L.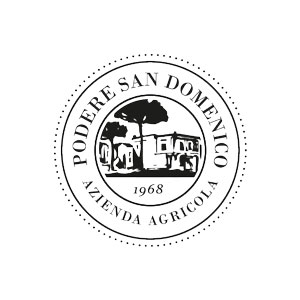 PODERE SAN DOMENICO SS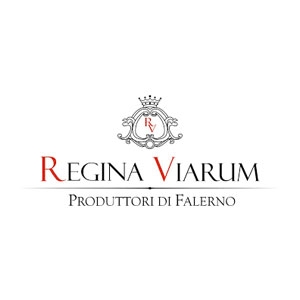 REGINA VIARUM SAS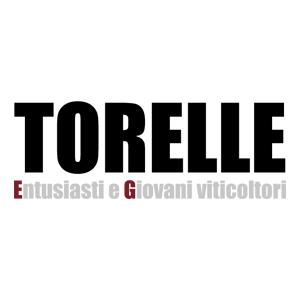 SOCIETA' AGRICOLA TORELLE S.S.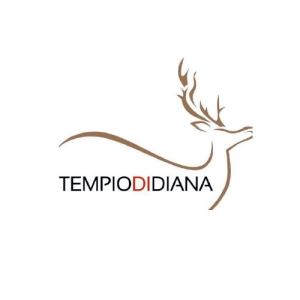 Tempio di Diana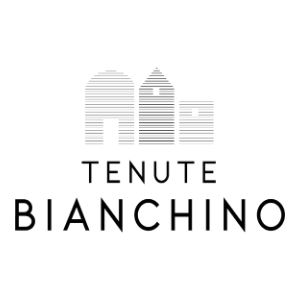 TENUTE BIANCHINO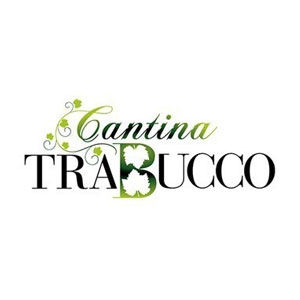 TRABUCCO DANILO
Tre Ponti Winery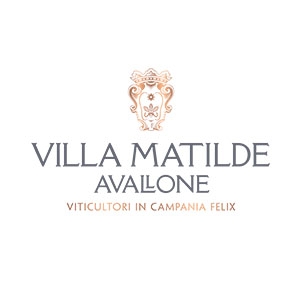 Villa Matilde Avallone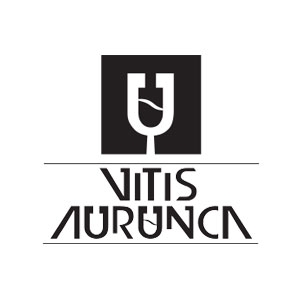 VITIS AURUNCA
3